0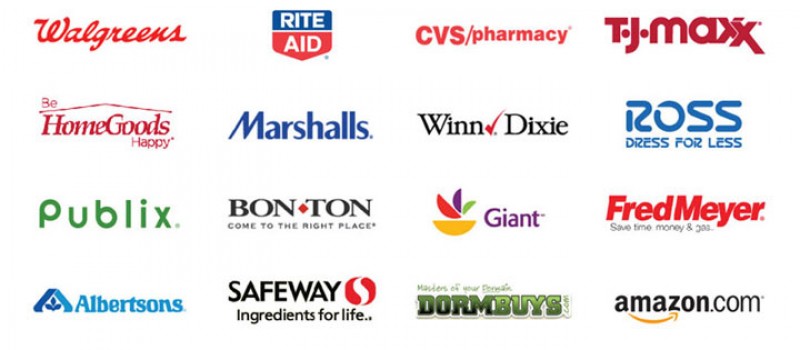 Discard the Mobile that isn't selling well online. Remove SKUs which are not giving sales. Leave the product category that isn't getting purchased. Have dedicated staff which keeps tracking competitors pricing every second. Correct? Well, the answer is Don't do it!
WHY? Here's the reason: Every retailer wants to build Retail Intelligence to identify what its consumers want, and for that it needs to have trend analysis, predict coming season sales, track which marketing strategy its competitors are planning on product, on pricing, wants best selling inventory and how he can drive more sales with maximum profits.
TODAY, the above scenario can be achieved with a realistic solution. With the use of product and pricing analytics and its implementation through optimization technology, retailers are using data intelligence to tap their own and their competitors data to optimize prices and products to win more and more business competitively.
Here are 5 Powerful Paths For Retailers To Identify OR Create Their Consumers Needs
Engage with business trends:

Retailers now can track and analyze the product and pricing data to build records to view the data in a intelligent way by sorting and filtering data to recognize their business trends till date and go deep to identify competitors strategies.

Relate with coming demand:

Business Analytics can provide information on products to have an idea which item will have more selling opportunities in coming future

Encourage Impulse Purchase:

We don't know what the customer is shopping for, what their budget is what is their direct shopping behavior. Thus encouraging impulse purchases require skills.
Here are key tips for encouraging consumers indulge, though their purchasing power doesn't match or goes against their judgment.
Create Uniqueness in your Product which your competitors have missed out
Make your product accessible with enough inventory to support impulse buying
Offer a discount or offer that cannot go unexplorable to your target audiences
Market your product at the right time, at right place and at the right price
React Near-to Real-time:

Be able to act, react and take actions faster. Speedy reaction time comes from market-awareness such as dynamically changing product price as per competitors action in real-time or tracking market leaders to respond to a combination of competitive market actions. Better product and pricing strategies help you for this actions.
Some of the actions to be taken involve support like:
High-speed, advanced data analytic tools to leverage business performance
Ability to convert large volumes of data into actionable insights
Track and monitor the brand and channel with brand measurement and channel protection to enforce required actions – both positive and negative
Ability to predict results from data analytics
Social Media Data Insights offering Social Media Intelligence to explore reviews, feedbacks, track competitors and business opportunities
The Most Powerful – Word-of-Mouth:

Finally, you can increase the demand of your products by encouraging existing customers do the marketing and further sales for you. If you're offering better products, everyone would be your brand ambassador or a free advertiser for your product and finally your business.
Finally:
Use data analytics to explore for what your consumers or customers comes in for; when they buy and what they buy; better match your inventory; make more precise decisions and forecasting based on data; bring uniqueness in your product which your competitors can't see. Have pricing intelligence to price predictively and profitably using competitive data!
Share the post "5 Powerful Paths For Retailers To Identify What Their Consumers Want"