0
Case Study Details
Every startup need to have a string base to make them take the leap and make its mark in competitive scenario. Here is the case study of two start-up companies wherein both were searching for business opportunities, that can lead both organizations towards their goals and there upon they just counted on Aruhat's TeleOSS Platform for reaching up to benchmark they had set.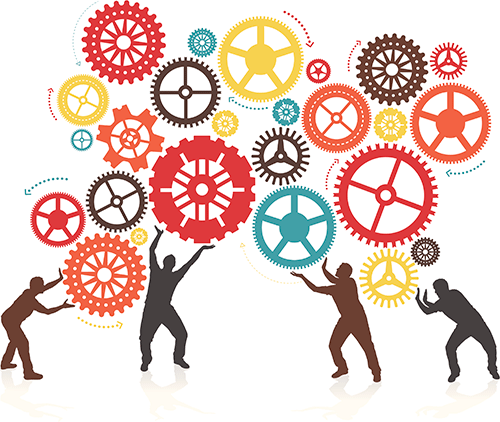 Challenges with Current Business
The first organization was connected to providers via HTTP API, but they were having a requirement of an independent routing facility through SMPP Module, in order to expand their business opportunities. Crucial objective of finding way out from disruption, made them search for an independent SMPP routing provider.
The second organization was into diverse businesses and was reselling SMS services in Kenya, using white label reseller panel of a leading SMS service provider. They were facing an essential demand of their own SMS Aggregator platform, as they had perceived an opportunity to work with a local operator. Opportunity towards new road map, made them search for an Independent SMS Aggregator.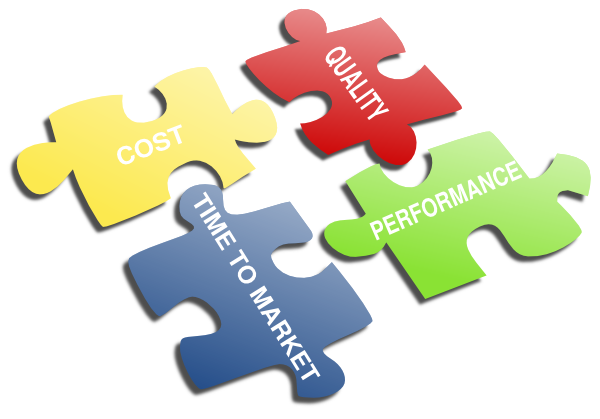 TeleOSS SMS Aggregator Platform & Modules
Business, Service & Operational Excellence

End to End Technical Support

Billing and Reporting Support

Scaled SMPP Connection

Virtual credit provided, whenever required

Compatible SMPP Module

Secure Messaging Channel

Multiple Users Compatibility
Solution and Execution
With endurance of company, Aruhat set up SMPP routing of TeleOSS SMS Gateway Software with complying requirements ensured. 
Share the post "Augmenting Business Opportunities with SMS Gateway Platform"