0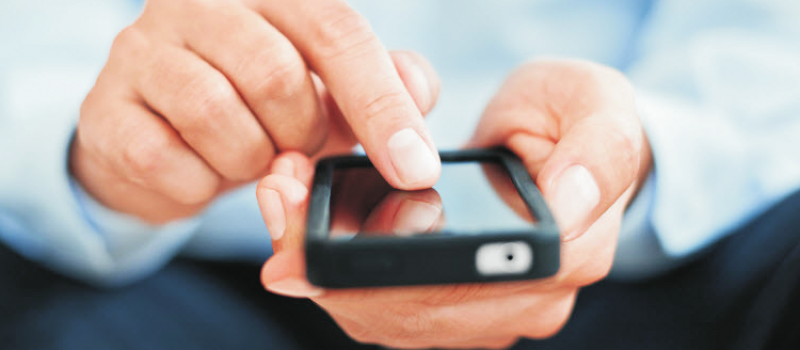 Case Study Details
Every organization must look for global business expansion opportunities at its growing stage. Here is the case study of a organization that was targeting for global expansion considering the market opportunities spread across. However, its current system was not scalable enough to cater to increasing demands. Company was facing lot of challenges due to current inefficient product. The existing platform provider was not responsive to support new features to launch new services. This hindrance towards growth, made the organization to search for a partner who can align themselves with their vision and goals. This lead the organizations to approach Aruhat's TeleOSS Platform for exploring this growth opportunities.
Challenges with Current Business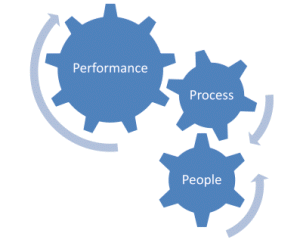 Lack of scalability
Feature unavailability
Lack of platform support
Negligible commitment from platform provider
TeleOSS SMS Aggregator & Hub Platform 
The company is now offering services with SMPP based inbound & outbound connections with TeleOSS platform
Use admin panel for managing bulk SMS users, resellers, recharge, launch service plans & rates, monitor live traffic
Bulk SMS user panel enable its clients the independence to send SMS as per preference, schedule, run campaigns & recharge accounts
Progress in Minimal Time Duration
They have launched reseller panel on TeleOSS platform, for enabling resellers to white-label services
Resellers are able to manage their users, with white-label panel with their own domain configured, logo and design themes.
Enabled MNP module implementation to ensure delivery of SMS to mobile user
Inbox module, with short code implementation for launching mobile marketing services like quiz, poll, survey & infotainment
Solution and Execution
With endurance of company, Aruhat set up TeleOSS SMS Gateway Software and Bulk SMS Hub platform to fulfill their vision of expansion. Client replaced their existing system & launched services on TeleOSS platform with only one month of project implementation cycle.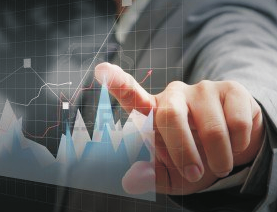 Clients Business Benefits after acquiring TeleOSS Platform
Operational hassles reduced, with easy to use interface
Launch services with single platform for managing & offering multiple services
Enabled to launch reseller service model with white-label panel for reseller
Encourage resellers with their own service branding and hence grew business
Business expansion, with scalable & robust platform
Technologically advanced platform and team to incorporate & deliver desired solutions, within stipulated time
Share the post "Global Business Expansion Opportunities with SMS Gateway & Hub"