0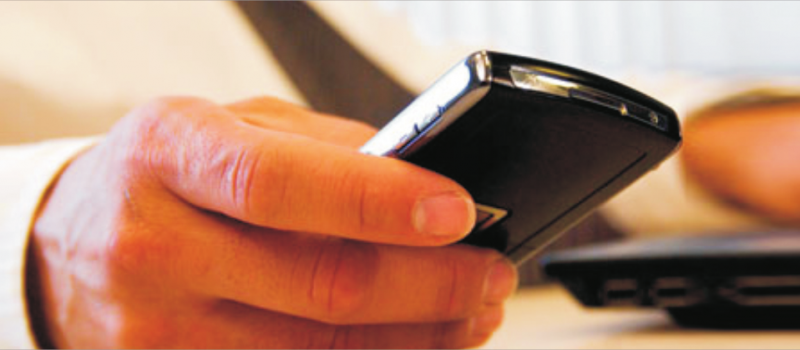 Case Study Details:
The organization was vigorously seeking requirement of an independent SMS Aggregator platform, to offer better services to their customers. Company was using shared platform provided by a vendor for supporting different SMS services.
The bigger picture towards growth made them search for an independent platform provider, to scale up their SMS services.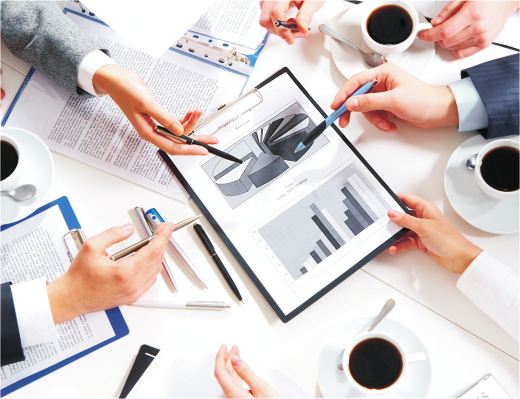 Issues with the Current – Shared SMS Platform
Unavailability of required features
Relying on Vendor for Support services
Fixed SMPP Connection provided by one as per vendor only
Fixed Credit provided by vendor, for clients
TeleOSS Independent SMS Aggregator Platform
Software with business, service & operational excellence
End to End Technical Support
Billing and Reporting Support
Scaled SMPP Connection
Virtual credit provided, whenever required
Solution & Execution to the Client
The company counted on Aruhat's TeleOSS SMS Gateway Platform to expand services provided to the clients. With endurance of company, Aruhat made the product live in December, 2012 within the time line ensured.
Share the post "Leverage an Independent SMS Aggregator Platform for Business Success"