0
The problems with pricing business cycles is still an issue in hospitality industry. Periodic business patterns have been generally used from years like seasonal trends are easily observed annually or monthly to form a basic hotel pricing strategy.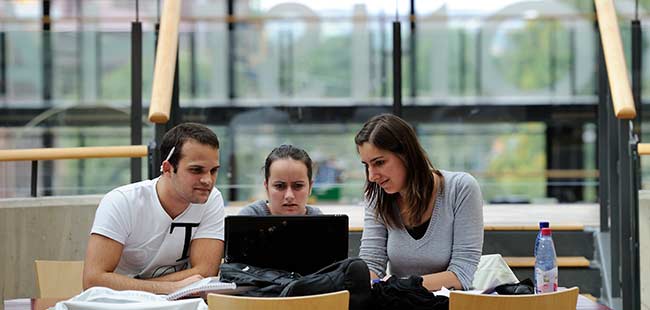 However, the key problem is observed in tracking competitor data trends and having a dynamic or we can say targeting a near to real-time pricing strategy.
Betting your entire strategy based on history will leave you in trouble at the end-of-the-day with business gaps and oversights leading to miss key information that can help hoteliers and travel businesses maximize revenues.
Missing key factors such as online customer or user reviews, social media comments, competitor pricing & dynamics play a great role on deciding business pricing strategy rather only acting upon historical market or business trends.
Key Issues with Pricing Strategy completely based on History
Single dimensional strategic and business view missing out on key information that can maximize sales
Mostly all market players have access to historical pricing patterns and on-going past trends to predict overall pricing
Missing out on key factors such as online reviews, social media perception, competitor pricing and market behavior
Left out on maximizing revenue from transient segments which are less predictable
Risk involved with confusion in short term & long term strategy leads to neglect dynamic scenarios that can boost revenues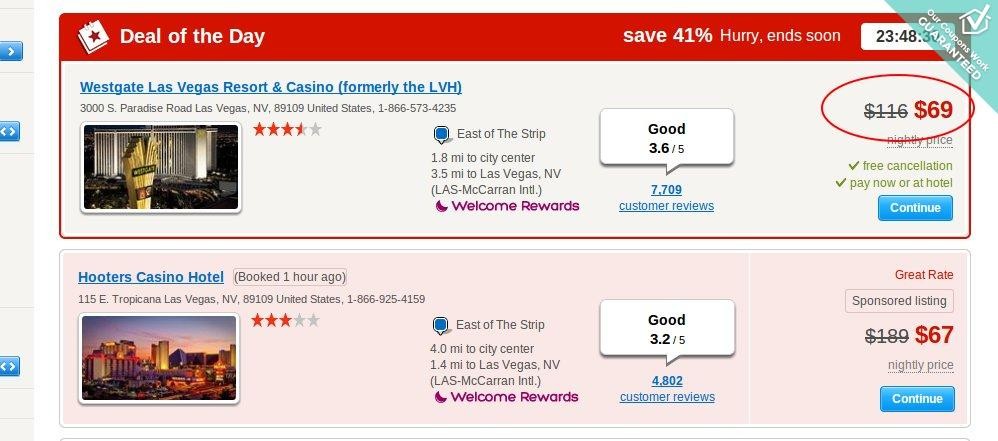 Competitive Price Intelligence, Data Intelligence & Extraction Solution for Hotels
With Aruhat's DataCrops Solutions, our technology enables to optimize your business by
Extracting data from your competitors and market leader sites to win business for you by optimizing pricing strategy
Track ratings, reviews and customer feedbacks from multiple review sites to help you monitor market reputation
Our unique algorithms help us capture-analyze online data for you and your direct competitors for better pricing strategy
We track social media information and also offer Social Media Intelligence which adds value to your pricing strategy
We track positives & negatives talked online, to monitor your brand reputation with our Brand Intelligence Solutions
We actively monitor your competitive benchmarking and continuously update it into our algorithms
We ensure making a robust, scalable & fully-informed software solution for your hotel pricing strategy
Using our Price Intelligence Solutions Hotels can optimize their room rates in 6 simple ways:
1. Getting – competitor's all current, changing online hotel room rates in real-time
2. Enabling you in pinpointing where your hotel pricing has problems
3. Easily drill-down for in-depth rates analysis – where to increase& decrease
4. Find areas to price more competitively to reduce gaps in pricing strategy
5. Gain insights using our data to get intuitive pricing analytics
6. Getting data from Trip Advisor for analysis using our TripAdvisor Intelligence Solution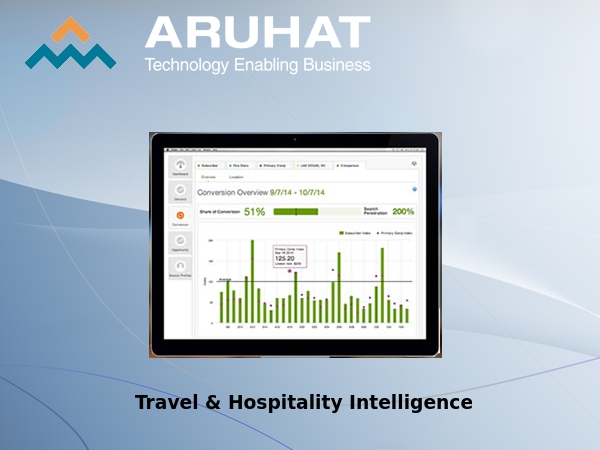 Travel & Hospitality Intelligence & Analytics
Price Intelligence solutions with analytics provide complete visibility into competitors' pricing and product assortment, enabling to make intelligent and more profitable pricing decisions.
The Travel & Hospitality Industry is opting for pricing intelligence software solutions that has the ability to extract pricing data from their competitors and optimize business strategy.
When you go for our pricing intelligence solution, we would provide price optimization to your specific needs.
We will work on understanding your direct and indirect competitors and will extract their information, compare, analyze and reprice it into your rates and prices.
DataCrops also offers robust repricing tools to help you quickly implement your hotel's rate changes across all of your websites & channels automating and updating new pricing.
With Pricing and Repricing Intelligence Software we will Extract your competitors pricing, Transform it into your needed file format & also Load it on your Online portal. And all these will be done automatedly.
If you're interested in learning more about DataCrops Solutions OR want an online product demo of our Pricing Intelligence Software please email at info@aruhat.com.
Share the post "How to Optimize Hotel Pricing Strategy using Price Intelligence Solutions"