0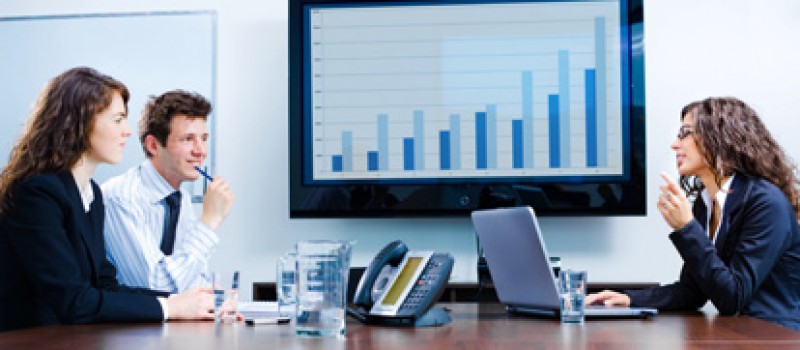 Online Retailers/Etailers are facing more and more competition on pricing, products and services . Online pricing intelligence solutions assist retailers gather data, information, quick insights, trends and analytics to create smarter business strategies setting the most effective pricing and rules. Here are some of the ways etailers are using competitive price intelligence solutions for savings and profit.
1. Optimal Pricing: The pricing structure for optimal sales and success is needed – but how does a retailer arrive at that specific number? Pricing intelligence offers data insights to analyze not only pricing but the required business data and assists in profit calculations.
2. Tracking Competitors: Tracking competition is an analytical effort to systematically compare the products, services, or processes of an organization against competition. Pricing intelligence displays ts you how often your competitors change prices; and you can chart your own processes accordingly.
3. Capture your Competitor's Promotions: Pricing intelligence displays competition's promotion pricing with the items on promotion.
4. Discount Deals & Product Packages: It lets you know which deals are on discount and the ways competitor is packaging and offering products in packaging.
5. Track Advertising: Lets retailer know when to advertise and when not by tracking the demand for a particular product when low and high.
Use Of Pricing Intelligence Solutions provide the above benefits to Etailers. With an objective to beat competition etailers must find every way possible to maximize pricing and cost but in sync to market competition using competitive intelligence tools.
However, It's not just having competitive or pricing intelligence – it totally depends on how you use this information in your business.
Aruhat: DataCrops web data extraction platform:
DataCrops web data extraction platform for 'Online Market Intelligence' is designed to effectively build pricing, branding, channel and social media intelligence for organizations. For pricing intelligence visit https://aruhat.com/datacrops/pricing-intelligence.
If you are interested in learning more about our data intelligence solutions, check out our website https://www.aruhat.com/datacrops, and enroll for a product demo by contacting at anil@aruhat.com.
Share the post "5 Ways Etailers are successfully beating Competition using Pricing Intelligence"