0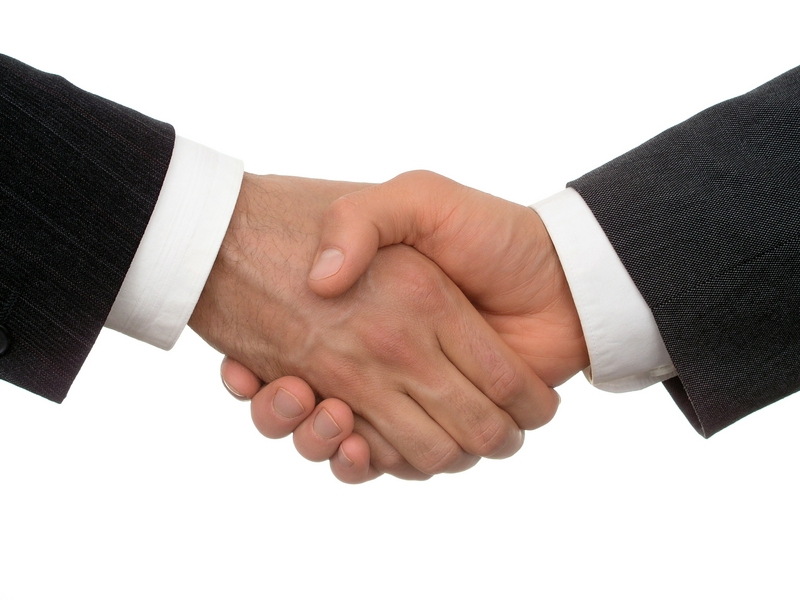 Aruhat announces referral partnership with Prestige Managed Service
Prestige Managed Service LLC a Managed Services Company based in New Jersey and Aruhat Technologies Pvt. Ltd. an India based enterprise software company signed a Partnership agreement today (March 21, 2014) to pursue new business opportunities.
Through this partnership, Prestige Managed Services LLC will offer a host of DataCrops – Web Data Extraction software solutions and TeleOSS – MVAS Delivery platform developed by Aruhat Technologies to their business network in US. This collaborative referral business venture will allow Prestige to offer customer oriented products both ready-to-use & customized solutions into the realization of enhanced business experiences.
Aruhat, enriched with data intelligence and telecom solutions expertise will engage Prestige to strategize & increase competitiveness by marketing Aruhat's products especially in US. Together, they will offer holistic technology solutions to Online retail, Ecommerce, Healthcare, Manufacturing, Hospitality & Telecom. It will include SMS aggregators, banks, IT, media, events, education, entertainment & business enterprises.
Aruhat's solutions and services for DataCrops include Online Marketing Intelligence which adds Pricing, Brand & Channel Intelligence Solutions. DataCrops also implements – Business Intelligence (BI), Financial data & analytics, Lead generation tools, Knowledgebase management & research, Social media extraction and the in-demand Amazon-eBay Repricing tools. TeleOSS includes Messaging Solutions for Gateway, Router, Hub, Trivia, M2M, Mcommerce along with Work flow automation & Business solution platform.
"We have been exploring ways to work together for a year and have found a way to collaborate. I am confident this partnership will enable both the companies to grow together to meet the ever increasing business opportunities in the market" says Aruhat Phil Fenton, CEO of Prestige Managed Service LLC.
"It was a great experience meeting Harold in my US business trip last year. We discussed a potential partnership to explore Aruhat's software solutions that will enhance his client's profitability. Being already successful in US market; I am very pleased to formalize a new partnership this year as I am confident it will add to Aruhat's business expertise for US market needs", says Jignesh Parmar, CEO of Aruhat Technologies.
About Prestige Managed Service LLC
Prestige Managed Service LLC is a US-based, start-up, founded in 2013 with the singular goal of providing cost effective IT solutions to small and mid-sized companies. Prestige Managed Services specializes, in Iaas, PaaS, SaaS, Big Data and Analytics and Outsourcing and Staffing.
For more information, visit website or send an mail to information@prestigemsp.com
About Aruhat Technologies
Aruhat Technologies is a India based software company, incorporated in the year 2004 in Ahmedabad, with a vision of offering technology for continuous business improvements and innovations backed by core competence'. It provides web data extraction and MVAS products, solutions & services that optimize data and communication technology. Aruhat is moving towards product based solutions around its emerging technologies with its new innovative approach of "Technology Enabling Business" to serve and extend its business reach to the global marketplace with its products DataCrops & TeleOSS.
For more information, visit www.aruhat.com or send a mail to info@aruhat.com.
New Jersey
4/11/2014
Share the post "Aruhat Technologies syncs with Prestige Managed Service LLC"